Yearly reflections 2022
As the new year approaches, I'm getting excited to see what it has in store. But before I charge ahead, I like to take a moment to reflect on the past year. By thinking back on my experiences, I can better understand what has happened and be better prepared for the future.
As I think about the past year, I am struck by all the amazing moments and experiences that have enriched the year 30 of my life. I am grateful for the good times and the lessons I have learned from the more difficult ones.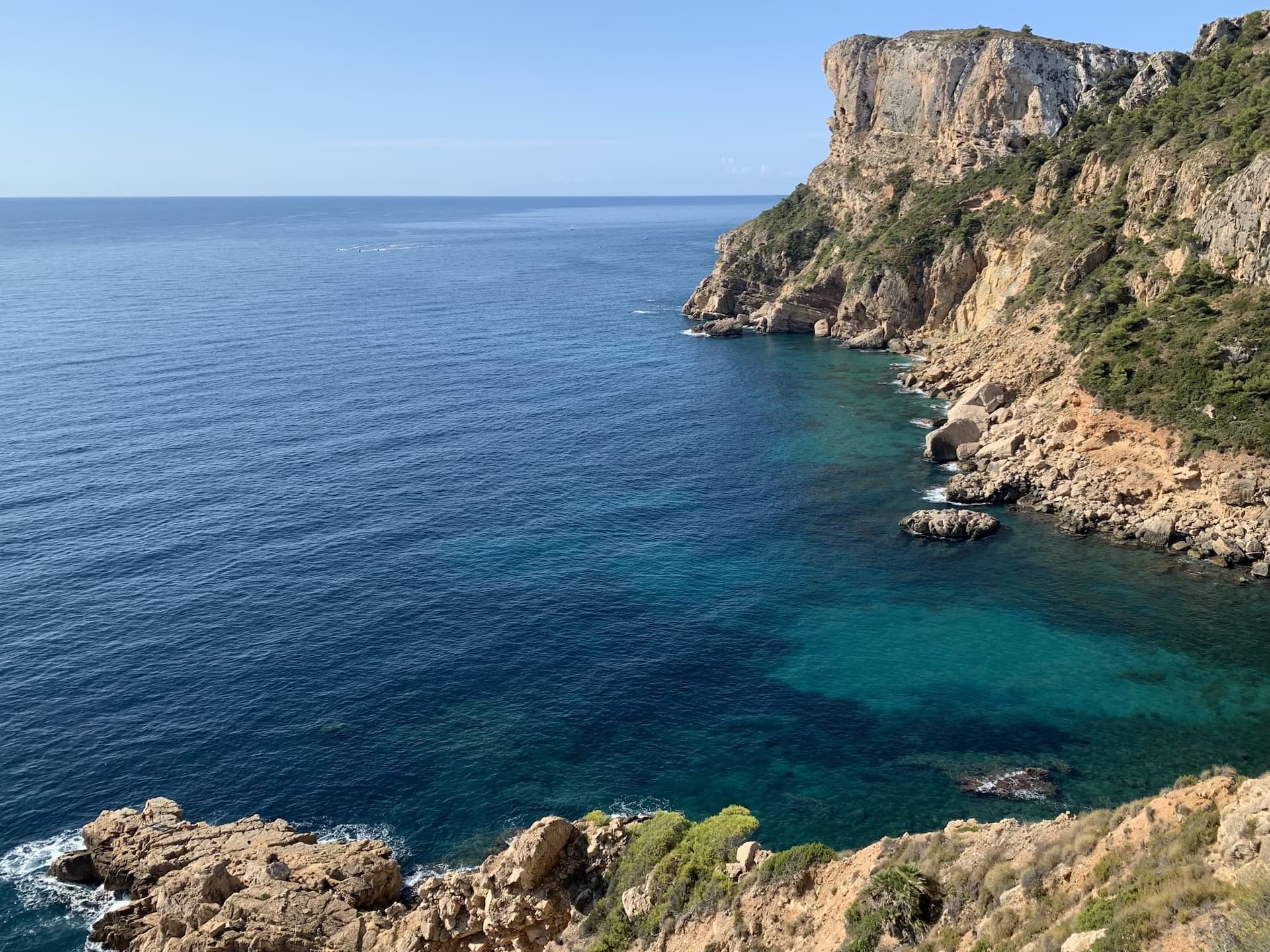 Water and high rocks during sunny day. Hiking in south of Spain.
Here are a few of my and professional highlights (and lowlights) from the past year 2022:
⭐ Highlights
Lived and worked remotely in 🇹🇷 Turkey for 2 months
Completed five freelance design projects for five different clients, including two well-known companies in Denmark and worldwide
Continued co-building Best Writing with my friend Tom
Continued learning web programming with JavaScript (React, Node, NextJS) and TailwindCSS
Participated in Copenhagen 🕺 Salsa Festival
Had 2 work-vacations in 🇪🇸 Malaga and Alicante
Hiked ⛰️ in south of Spain
Moved in to new co-living community in 🇩🇰 Copenhagen
Learned to play 🎾 Padel tennis
Celebrated my 🎂 30th birthday with some of my best friends and family.
Visited my family in 🇱🇹 Lithuania multiple times
Took my grandma to 💆 SPA retreat for several days
Finally designed, developed, launched my personal website and shared the process in public
Learned more about designing and building modular Design Systems
Met some amazing new people on 🐦 Twitter
Saw my first big football match live in 🏟️ Sevilla stadium
Ran our own GTP-3 hackathon weekend with my friend, and co-founder
Lived a minimalistic lifestyle with purchasing and owning very little
Enjoyed balanced food diet (Mostly Pegan)
Started 🥊 boxing classes
🥀 Lowlights
Had a particularly bad sleeping habits which affected my productivity and immune system
Was sick with the flu for the entire Christmas season
It was difficult to balance freelance work and building a business
Didn't improve my Danish
Didn't reach a sustainable 10K MRR with my business
Didn't exercise regularly
In addition to the ups and downs, here are some of my most valuable discoveries in 2022:
🔍 Top picks
I am incredibly grateful for all of the amazing experiences I have had. However, there are also some disappointments that I am still reflecting on. As I look towards the new year, I am determined to work on improving those areas and making the most of every opportunity that comes my way.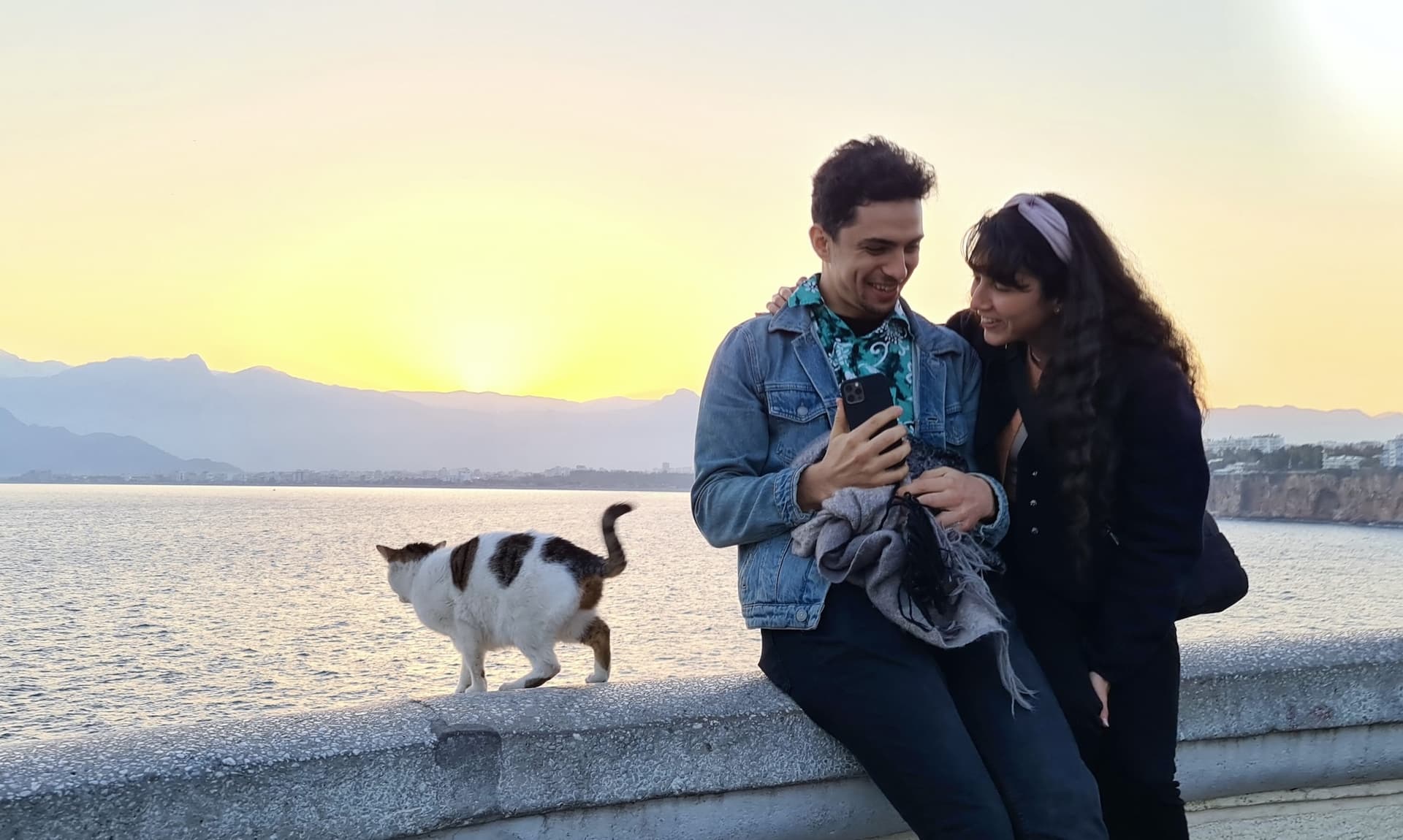 Me with my girlfriend and a cat sitting outside. Water and mountains are in the background.